Screw Loader
Screw Loader
Meenchi

China

About 40 working days after deposit

15 sets per month
Screw feeder, also known as screw feeder, is mainly used for conveying powder and granular materials in inclined room. It has the characteristics of light, quiet and airtight. It can be customized into different diameters, lengths and inclinations according to the requirements of users.
It can also be equipped with a speed regulating motor to continuously adjust the speed and achieve the purpose of quantitative feeding.
SCREW LOADER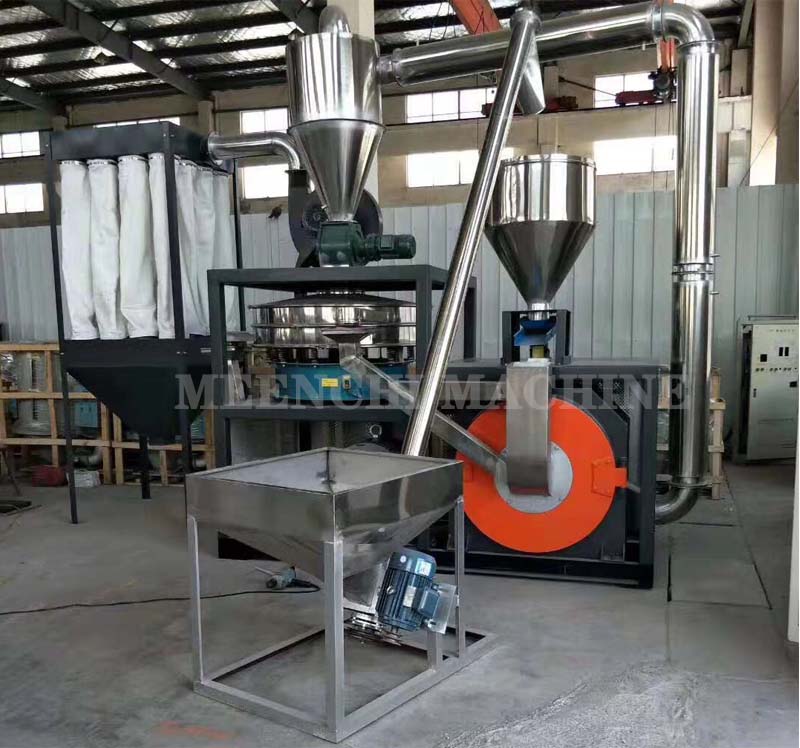 PRODUCT DESCRIPTION:
This feeding machine is a necessary auxiliary machine for plastic processing machinery. It can directly and automatically transport the powdery or granular plastic raw materials to the hopper, or the high-speed mixer, mixer and other containers. In the part contacting the raw materials, it is made of stainless steel. During the transportation, the raw materials are completely free from pollution and any foreign matters. It can realize the full closed automation in the production process.
PRODUCT ADVANTAGES:
1. The screw feeder belongs to the de fixation type, which is connected by the spiral body of the shell tube of the drive motor reducer in turn and combined as a whole.
2. Involute spline (or rectangular spline) is used to connect the shaft end and the screw body, which is convenient to assemble and disassemble, large bearing capacity, safe and reliable.
3. The shell of the conveyor is connected as a whole by the steel pipe through the flange, so it has good overall rigidity, so it can choose the working position and working attitude, and can be disassembled and moved.
4. The inlet and outlet can be made into the required tilt angle according to the situation of the work site, and connected and fixed with other supporting equipment.
5. The screw feeder of the machine adopts the integral connecting blade rolled by the disk-shaped steel strip, which has high accuracy of the screw surface, precise size of the internal control outer diameter screw pitch and good conveying conditions
PRODUCT DETAILS: