Rubber Conveyor Belt
Rubber Conveyor Belt
Meenchi

China

About 40 working days after deposit

15 sets per month
Rubber conveyor belt is simple, fast and long-term with the characteristics of tropical resistance, wear-resistant belt, burning resistance belt, oil resistance belt, alkali resistance belt, alkali resistance belt, tropical resistance, cold resistance belt, etc. It is mainly used for conveying solid materials in mines, metallurgy, iron and steel, coal, hydropower, building materials, chemical industry, grain and other enterprises.
Impact resistance and long-term durability are equivalent to extending the service life of conveyor belt.
RUBBER CONVEYOR BELT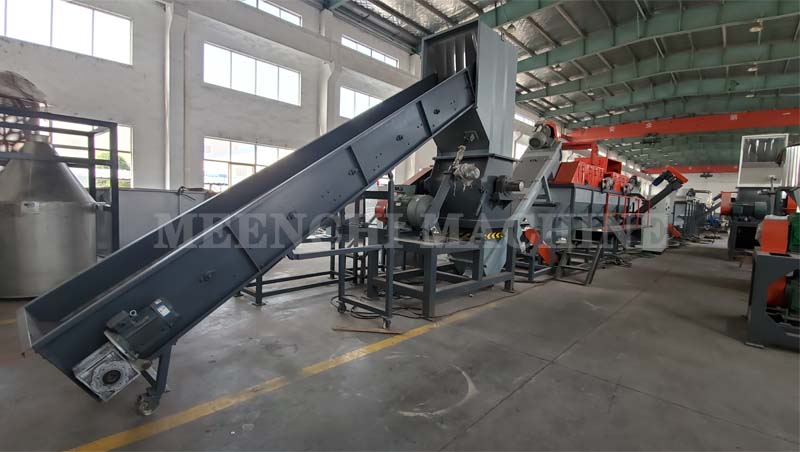 PRODUCT DESCRIPTION:

According to the different types of fabric core, rubber distributing belt can be divided into: Sonny EP conveyor belt, sonny aramid conveyor belt, sonny cotton canvas conveyor belt and Sonny nylon canvas conveyor belt. The characteristics of high strength can meet the needs of long-distance material transportation.
Lower unit transportation cost, less conveyors and joints, shorter tension travel and reduced conveyor belt inventory all save investment cost.
Longer working life reduces downtime and transportation costs.
PRODUCT ADVANTAGES:
1. Good elasticity and impact resistance. It has unique elasticity and can absorb impact well.
2. Fixed load elongation is small, use elongation is small. Rubber conveyor belt is superior to nylon conveyor belt and other fabric core conveyor belt in constant load elongation performance. In use, it can shorten the lead-in travel, save equipment cost, and is suitable for long-distance material transportation.
3. Good water resistance. When used in a humid environment, the strong adhesive temperature of the tape does not decrease, and the service life of the tape is prolonged.
4. Good heat and corrosion resistance.
5. The belt body is thin and the self weight is light. It has the advantages of light self weight and good grooving performance. It can not only improve the transmission and reduce the transmission power, but also relatively reduce the pulley diameter, so as to achieve the purpose of saving.
PRODUCT DETAILS: