Plastic Hard Material Grinding Mill
Plastic Hard Material Grinding Mill
Meenchi

China

About 40 working days after deposit

15 sets per month
Plastic grinding machine is widely used in the fields of chemical industry, waste recycling, plastic pipe and profile manufacturing, plastic modification, etc.

According to the classification of grinding principle, the grinding machine is mainly divided into two categories: rotor (turbine) grinding machine and disc grinding machine. According to the grinding method, the grinding machine is divided into normal temperature grinding machine and deep cold grinding machine. Generally, the normal temperature grinding machine, also known as mechanical grinding machine, is commonly used.
PLASTIC HARD MATERIAL GRINDING MILL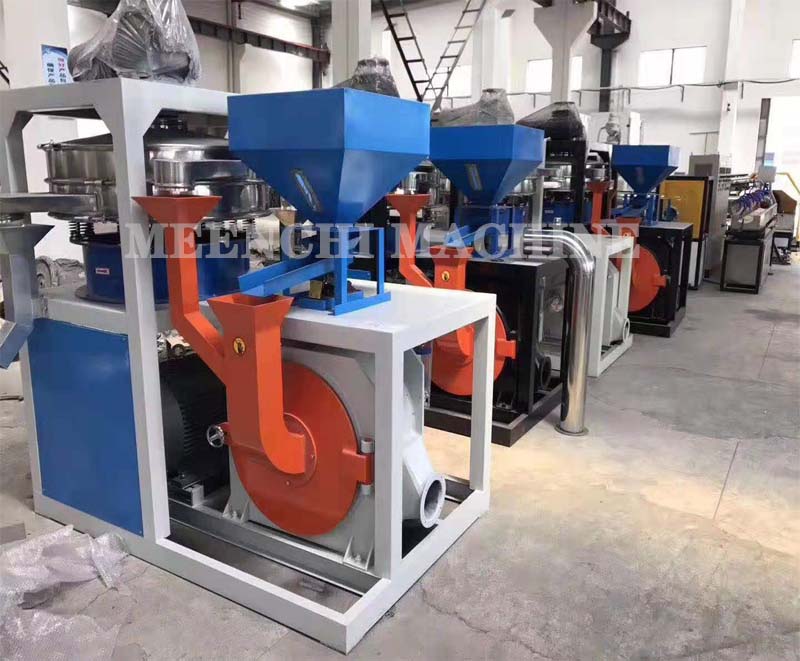 PRODUCT DESCRIPTION:
The disc grinder was manufactured at the end of last century. The grinding principle of the plastic grinder is similar to that of the traditional mill in ancient China. It is applied in the field of plastic grinder, with the characteristics of low energy consumption and high output. The grinding materials are PVC, PE, PC, PA, ABS and other materials without calcium powder, and can also be used for rubber, plant fiber and other materials.
The product model should be different from the manufacturer, and the specification should be different , the main models are SF-350, sf-450, sf-550, sf-750, sf-1000, etc
PRODUCT ADVANTAGES:
1. The mill for plastic structure is adopted in the plastic grinder, which improves the output and overcomes the characteristics of PE output bottom and powder coarseness.
2. High output of plastic grinding mill, fine grinding, energy saving and environmental protection.
3. Plastic millscan grind PVC, PE, PS, PA, PC and other plastics.
4. The plastic powder grinder is easy to install and maintain, and can be cleaned by opening the door cover.
5. The whole plastic pulveriser machine process of the plastic grinder shall be fully sealed without dust pollution.
6. The powder size of plastic pulverizer is adjustable from 10 to 120 mesh, and the adjustment is convenient.
PRODUCT DETAILS:

Blade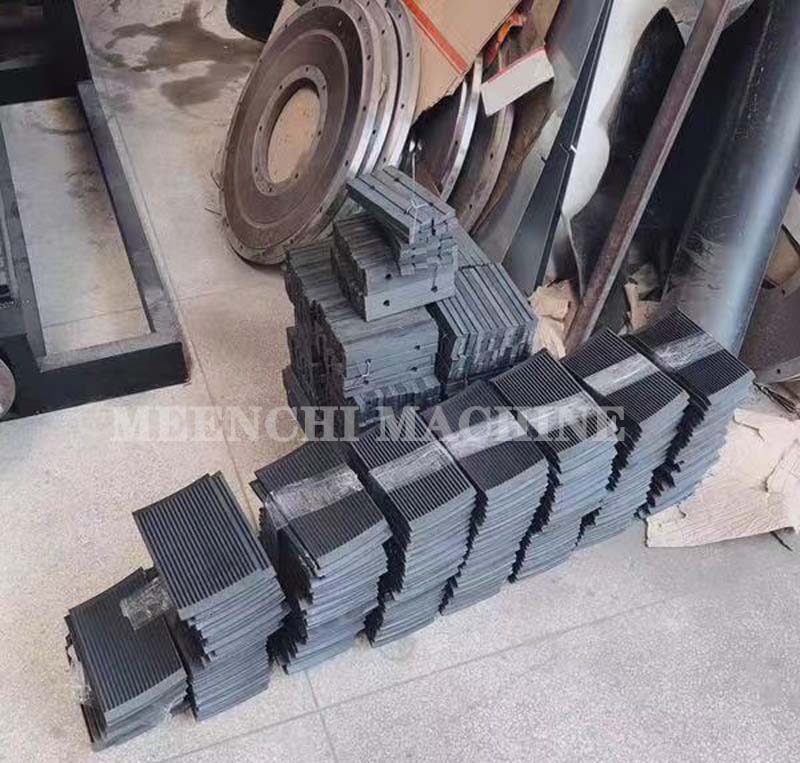 Final production