Foam Granulator
Foam Granulator
Meenchi

China

About 40 working days after deposit

5 sets per month
This strand pelletizing system is used for recycling and granulating waste EPE, EPS, XPS foaming materials. We have developed a new type of machine, which not only shortens the production cycle, simplifies the process, but also greatly improves the quality of plastic particles. It is the most ideal foam material recovery equipment.

We can customize the plastic pelletizing machine according to different requirements of different customers.
FOAM GRANULATOR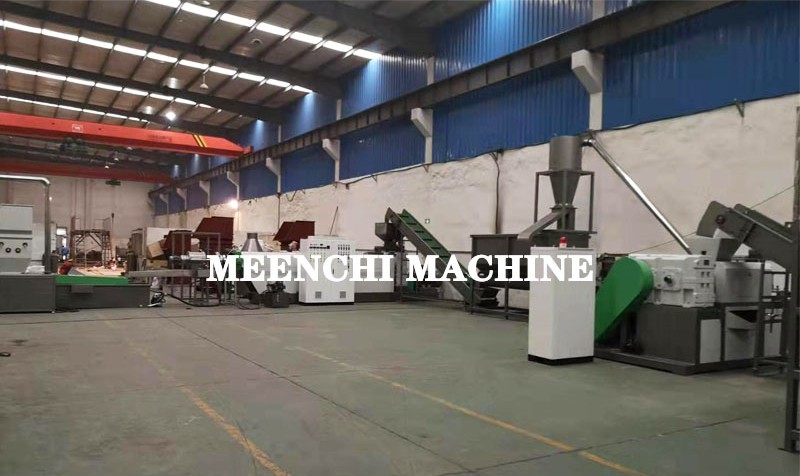 PRODUCT DESCRIPTION:
1. Foam granulator, waste foam granulator: also known as foam pellet machine, equipment design is reasonable, automation process.
2. High degree, advanced technology, high efficiency, energy saving and pollution-free, it can directly produce particles at room temperature, bright and uniform,
3. The foam pelletizing machine does not damage the original molecular structure. The particles produced are widely used. The market is in short supply and the users are all over the country,

4. The EPE pelletizier machine is exported to Japan and South Korea and widely praised by users. The foam granulation unit is to crush the foam and plasticate it.

5. The mechanical properties of sliver - pelletizing and other processes are stable and reliable, and the output depends on the size of the equipment model.

PRODUCTION FEATURES:
1. This EPS recycling pelletizing machine can crush and make the foam into particles, and the customer can put the particle into the new product again.
2. Output of this XPS foam granulator machine: 60-300kg / h.
3. Our factory has its own R & D team, which can customize different machines according to different requirements of customers.
TECHNICAL PARAMETER:
| | | | |
| --- | --- | --- | --- |
| Model | Output(kg/h) | Power(kw) | Diameter of screw |
| MC-160 | 60-90 | 15/5.5 | 160-90 |
| MC-1857.5 | 100-150 | 22/7.5 | 185-105 |
| MC-220 | 150-180 | 30/11 | 220-120 |
| MC-250 | 200-250 | 45/15 | 250-135 |
MACHINE DETAIL:
WATERING MOULD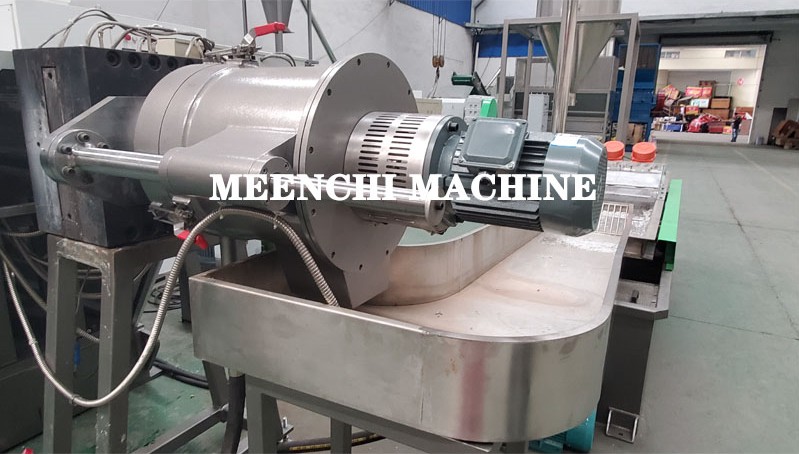 CHUTE