PP PE PVC PLASTIC PELLET EXTRUSION MACHINE--Zhangjiagang Meenchi Machinery Co., Ltd
30-12-2020
PP PE PVC PLASTIC PELLET EXTRUSION MACHINE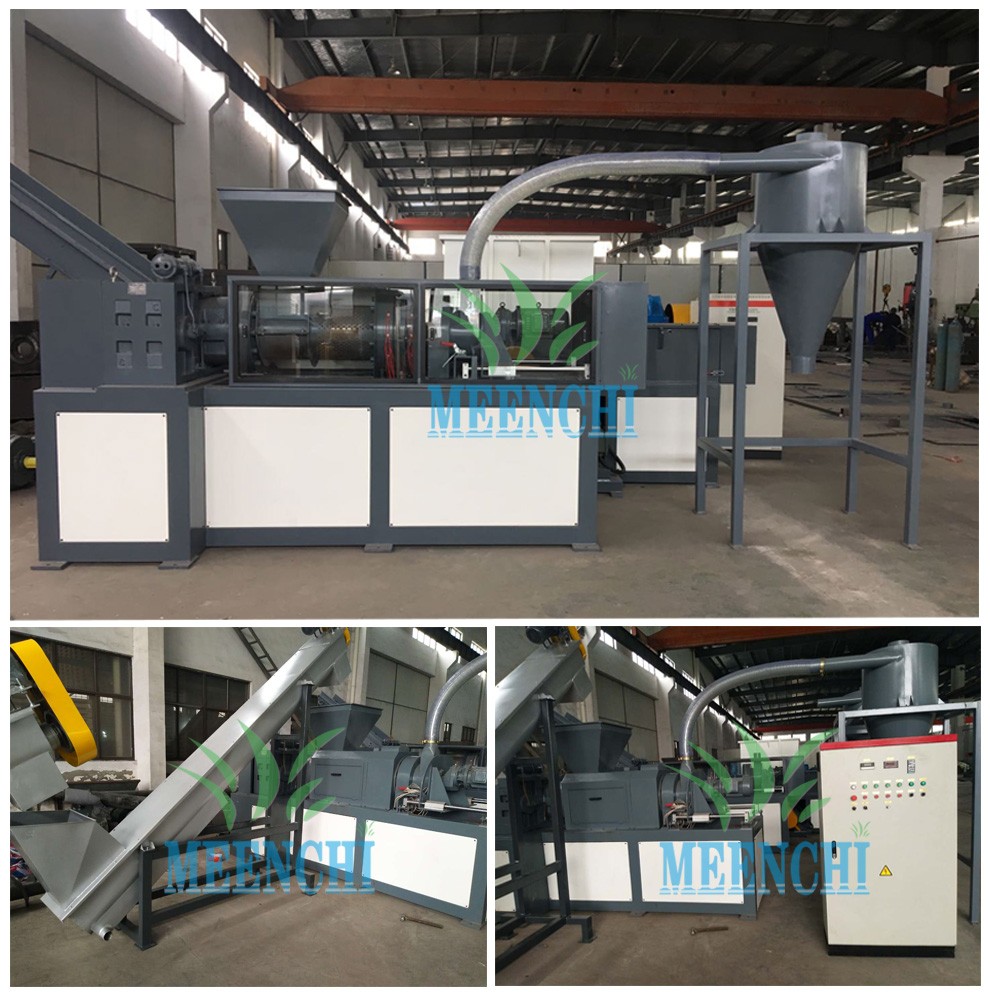 Plastic granulator - purpose:
PP PE PVC plastic pellet extrusion machine the meaning of existence and the meaning of waste plastics recycling have a common goal, and the plastic granulator is a way to realize the recycling of waste plastics. Plastic granulator is divided into single screw granulator and twin-screw granulator. Single screw granulator can recycle plastic film, woven bag, waste man-made fiber, greenhouse film, etc., twin-screw granulator can recycle PET bottle (plastic beverage bottle), etc
Plastic granulator - function:
PP PE PVC plastic pellet extrusion machine the control system can be set full-automatic and semi-automatic. The mixing granulator has the advantages of simple operation, high granulation stability and high practicability. The integrated frame design of strong mixing granulator adopts casting process to manufacture the frame, which ensures the long-term operation accuracy, stability and reliability of the mixer.
If you want to know more information about the product,You can send an inquiry, we will solve any of your problems and send you running video.