PP PE PVC HDPE LDPE Plastic Mixing Machine
PP PE PVC HDPE Plastic Mixing Machine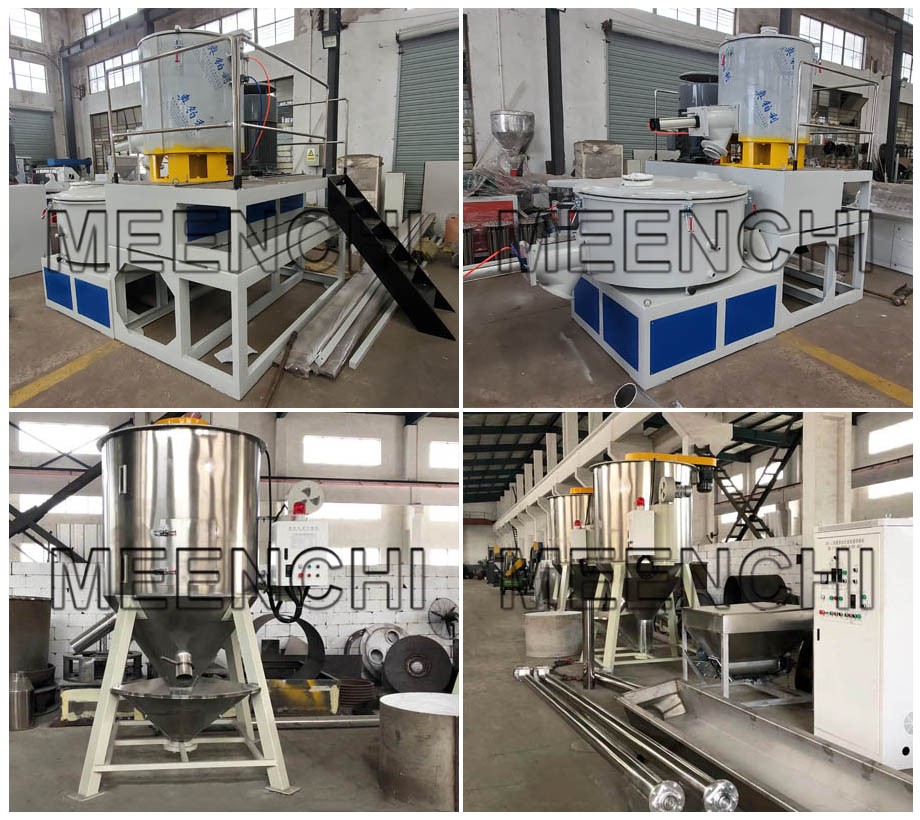 Product Application:
Plastic mixing machine is suitable for all kinds of Plastic PP PE PVC HDPE LDPE raw materials and master batch mixing, the mixing effect is good. The mixing principle is to screw the materials into the upper end of the bucket through the hopper, and then drop them in an umbrella shape and continue to circulate them up and down, so as to achieve the goal of even mixing. This machine has automatic mixing time and overload protection.
The mixing machine features:
Pls don't hesitate to contact me if you have any question or request!